HOME
PRODUCTS
REPLACEMENT COILS
INDUSTRIAL COILS
TUBE BUNDLES
HEAT EXCHANGERS
HOT WATER GENERATORS
MANUFACTURERS
LINKS
CONTACT
HOME, PRODUCTS, industrial coils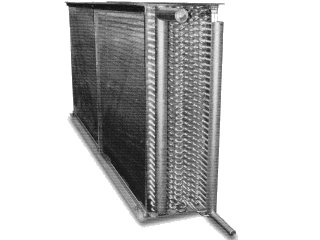 The most important attribute of Synergy Coils is service. With many years of experience in all areas of HVAC type applications Synergy Coils is a valuable source of information when it comes to selecting the best coil value for your requirements. Whether it be material selection coil sizing or design Synergy Coils welcomes the opportunity to serve.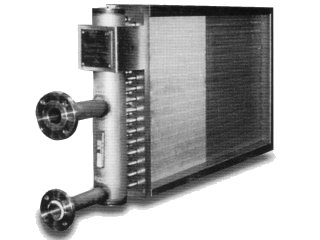 Synergy Coils offers many types of fin surfaces to meet your particular need. Weather you require a flat fin or a corrugated fin an aluminum fin stock or copper fin stock or a baked phenolic coating or a cross linked acrylic coating Synergy Coils can satisfy your needs.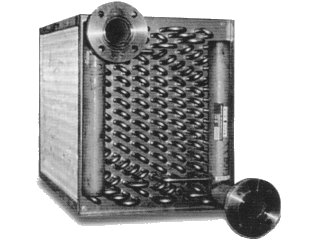 Synergy Coils offers custom casings, stainless steel casings, copper casings, aluminum casings, carbon steel casings, and high integrity/low leakage casings for high pressure boxes.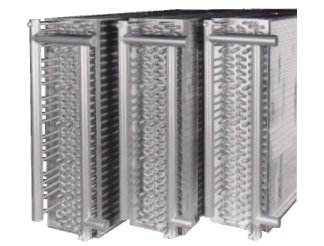 attention to detail
special fin coatings
connections designed to fit
testing guarantees quality
heavily crated to insure delivery
drain pans
mist eliminators